"It was as if he had awoken not only from the previous night's sleep but from the last three months and the growing happiness he had felt had been no more real than the morning's dream which had already faded from his mind."

This debut novel charts the course of two days in the life of a gay man in his twenties who is facing a crisis in his current relationship; interwoved with the tensions between Mark and Robert are Mark's memories of two previous lovers – Gene, an introverted and self-sufficient painter who lives in Paris and Carl, a barman with a demanding personality.

In the resolution of the crisis Mark begins to feel he has only just begun to be mature. Or is he deluding himself? The analysis of the pleasures and pains of these three relationships has a great deal of relevance to us all and to how, as lovers, we lives, behave and react.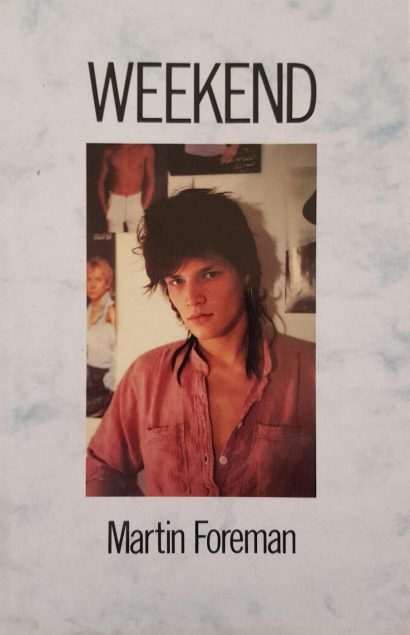 Published by Third House 1990, reprinted 1991                    ISBN 1-870188-15-2       soft cover, 172pp       
£4.50 UK post-free          (other countries: contact us)