Eleven Short Plays - extracts
Martin Foreman's writing ranges from absurd to drama, comedy to surreal, in a range of styles and for many different characters. These short plays are perfect material for students and amateur actors to stretch their talent. These short plays are between 10 and 20 minutes long.

PDFs of individual plays are available free on demand to drama courses and amateur / community organisations:
contact martin@martinforeman.com.

To purchase the volume complete with eleven plays (nine are excerpted here), follow that link at the foot of this page. 


a large console in an anonymous building: 3 characters, age and gender irrelevant
ABBEY
It's simply a matter of . . . G3 on . . . and making sure that . . . Check screen left. You'll soon get used to it.

CORNELL
What exactly does it do?

BURNS
Ah . . . Can you explain?

ABBEY
Basically, it monitors the input, records, calibrates and adjusts as necessary. Then it converts to the output, which varies, of course, according to demand, which you can see here . . . No, sorry, not there, that's the equaliser – it's on the blink but that doesn't matter as long as . . . Excuse me. (adjusts something)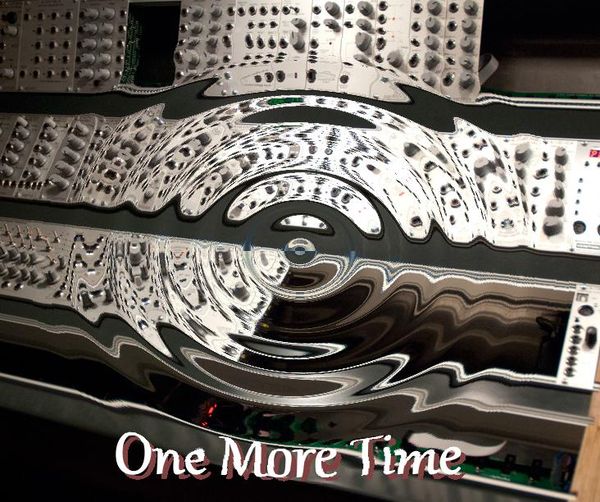 an office: 3 characters, age and gender irrelevant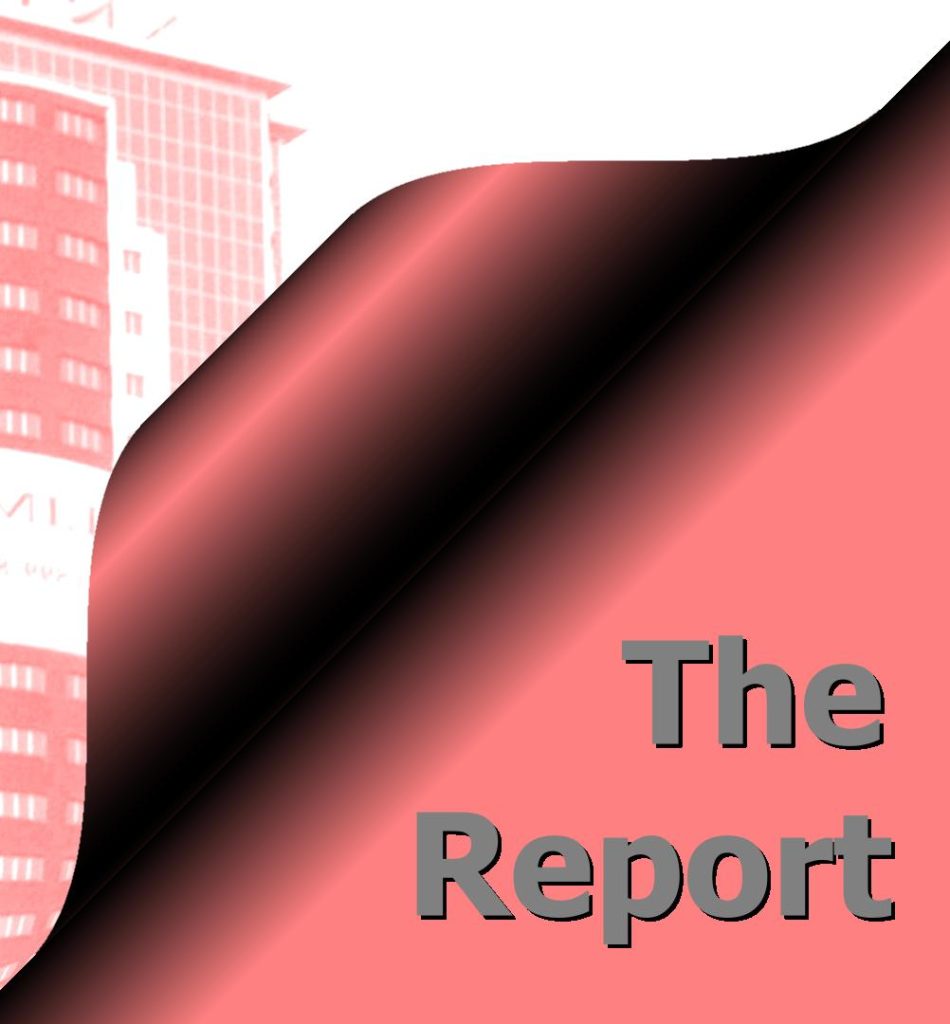 EVANS
Construction is complicated. Many organisations, hundreds of people, had input. We followed guidelines. If there was a problem, it should have been identified. We did our bit. Someone else should have drawn attention to it.

THOMSON
Their failure doesn't absolve you of responsibility.

EVANS
Responsibility should be shared.

THOMSON
Then accept your share. Your colleagues. Your studio. You. People died.

EVANS
Do you think I don't know? I told you, I heard the screams. People screaming. Screaming, screaming, screaming.
Jackson family home: parents Kate & Andrew; teenager Charlie (M/F/N), Courier (M/F/N)
KATE
What was the wrong size or wrong colour?

ANDREW
I've forgotten. 

KATE
Ignore it. Forget the whole thing. Who needs to collect insurance on an empty parcel anyway?

ANDREW
Can't do that. Down there in the small print it says that failure to return this form may result in all courier services being withdrawn from this address and all personnel registered therein, by this, associated, and all competing companies.
In short, if we don't claim for something we didn't order and didn't receive we'll be blacklisted and never sent another parcel again. 

KATE
Sounds reasonable. Better fill it in. Here's a pen.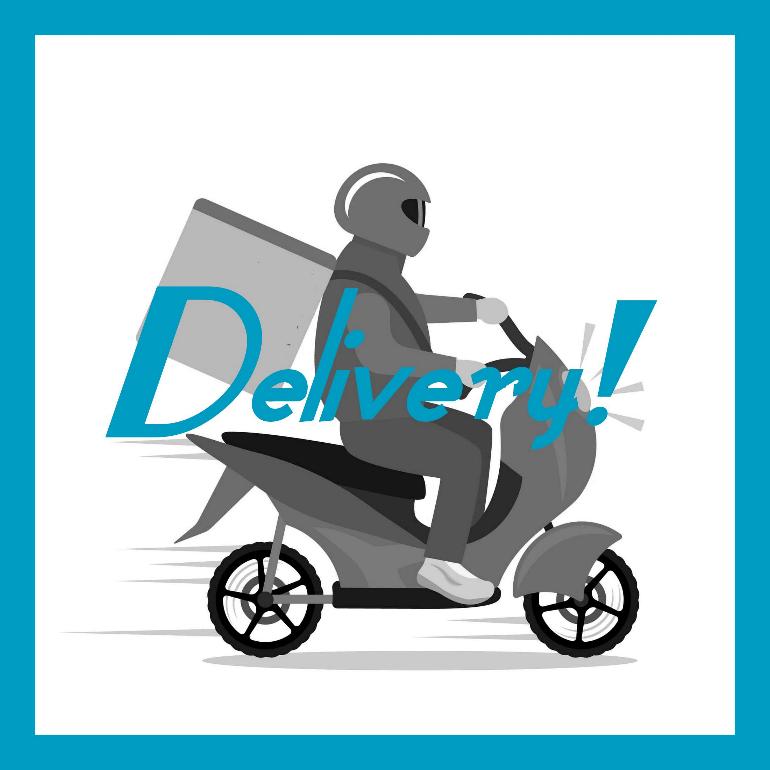 anonymous set: 2 characters early 20s, written as HE and SHE but gender irrelevant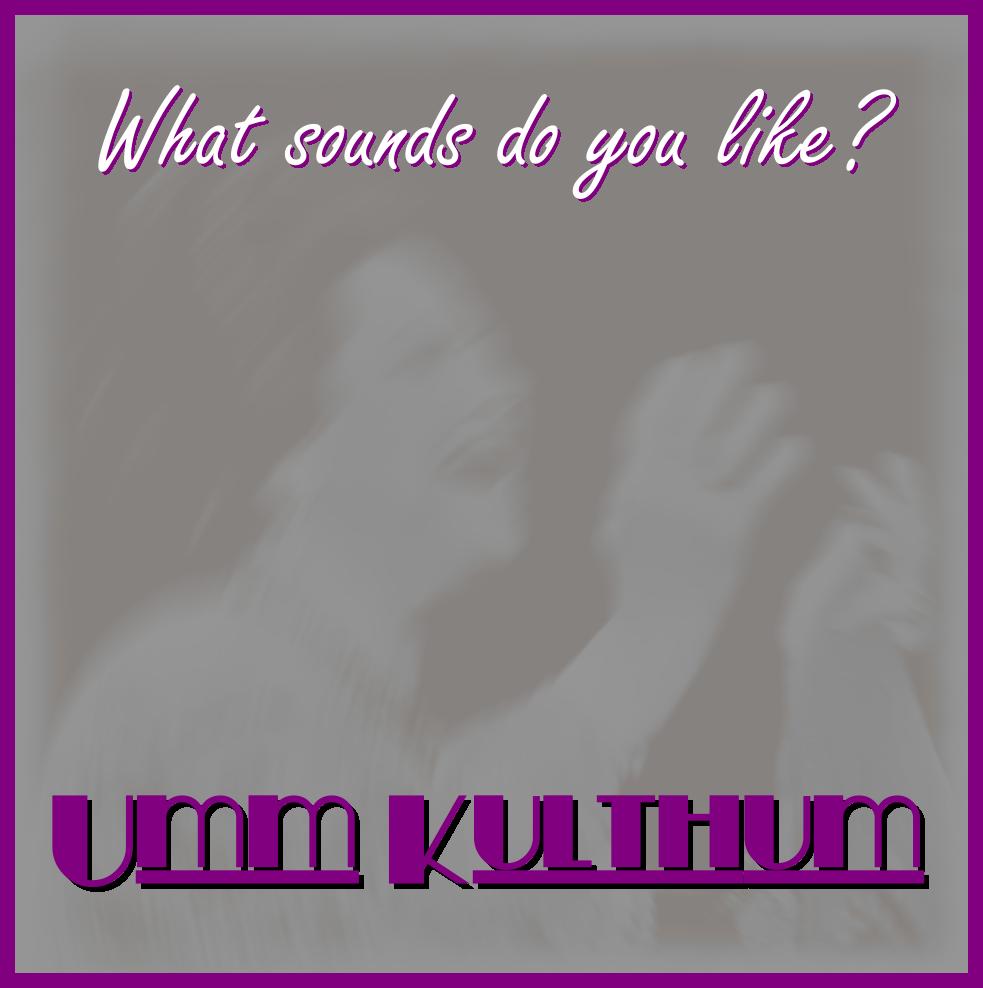 SHE Tell me, what sounds do you like?
HE Sounds?
SHE Sounds.
HE Like doorbells? Like traffic? People's voices? Machines?
SHE Whatever. Anything.
HE I never thought about it; they're just sounds.
SHE How about smells? Bleach? Coffee? Farts?
HE I don't like farts. Does anyone?
SHE So what sounds don't you like?
HE Loud, jarring.
SHE People talking?
HE It depends. Some people have nice voices. Like you.
SHE Nice? Give me another word.
HE I can't think of one.
SHE Smooth, seductive, deep, authoritative, melodious . . .
HE Mel – what?
SHE Melodious.
HE I don't understand.
anonymous / changing set (see full script):
G (male), Mrs G (female), Old Lady, Young Man, Stranger (irrelevant), Potts & Lackey (probably male), Railway Official (irrelevant)
G
Good evening to you. But it isn't evening now, here?
POTTS
Of course not, sir, whatever gave you that impression? Look out at the sky, blue with clouds scuttering by, and over there – I advise you not to look directly, sir, to protect your eyes – shines Phoebus the Sun.
G
That is a relief.
POTTS
A relief, sir? A relief from what?
G
From worry, concern. I have an appointment today that I don't wish to miss.
POTTS
What time would that be?
G
The time isn't important but I promised them today.
POTTS
Them?
G
The two gentlemen I have to meet.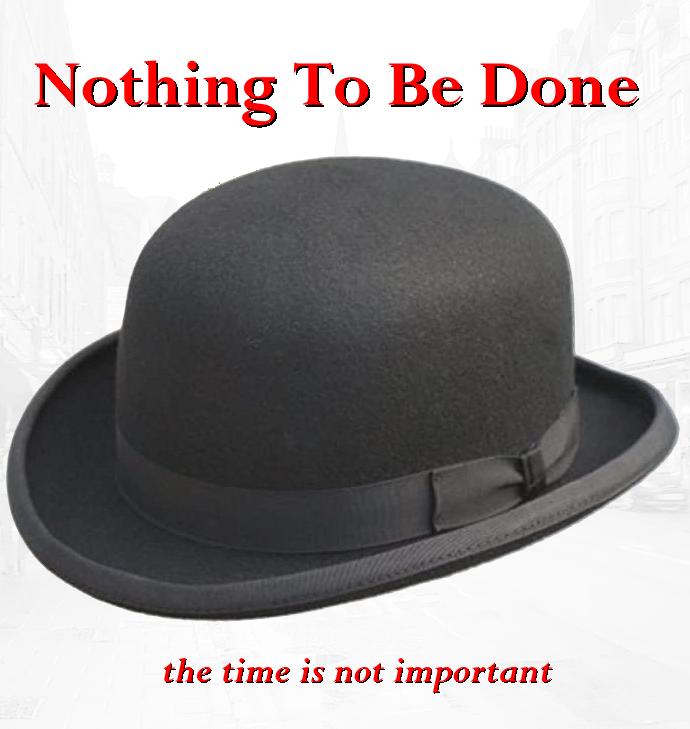 Elizabethan Alehouse:
Marlowe, Frizer, Poley, Skeres, Edwin (all male), Bull (female)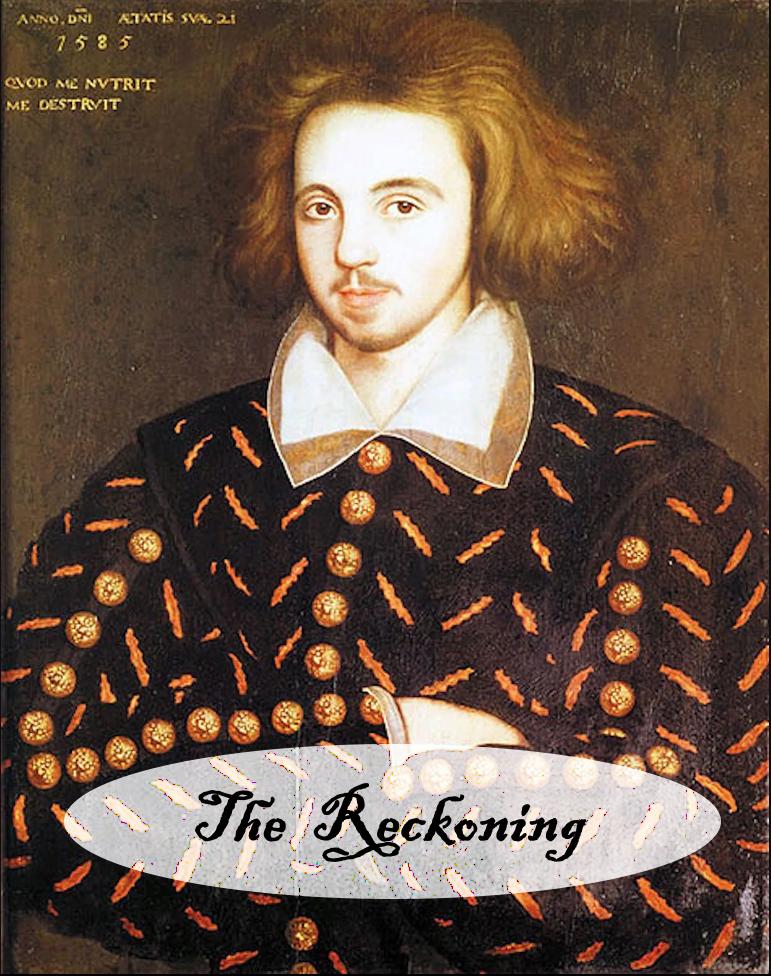 SKERES
Leander's looks, thy poem tells us "were all that men desire." Men, not maidens.
MARLOWE
That line, it seems, hath pierced thy heart. What be thy point?
POLEY
That oft thy heroes turn from nature and against God's law.
MARLOWE
Against God's law, for sooth? Which law might that be? There are so many.
SKERES
That man should not lie with man.
MARLOWE
Then do not lie with me but tell me true, how often, when a youth, didst thou lie with another's wife? Or how oft dost thou, now married, lie with maid?
FRIZER
He has thee there, Nicholas Skeres. How oft hast thou broken God's laws?
SKERES
If I have sinned, I do repent.
POLEY
And sin no more?
MARLOWE
(laughs) Harken to his silence!
outside a nightclub:
Derek, Jackson, Tom (male), Brenda, Laura, Ophelia (female) all 20s-30s, Boy (14)
TOM
What've you got?
DEREK
E, C, H, K.
TOM
You're a fucking pharmacy.
DEREK
Only the best.
TOM
Heard that before. Nah, you're all right.
DEREK
Sure? DJ tonight, you never heard anything like her grooves. Fucking fantastic. She'll take you up, just need that little extra to send you into fucking orbit. You won't come down for twenty-four hours. Only three quid for two Es. Get them now.
TOM
Maybe later.
DEREK
Might not be here later.
TOM
I'll take that chance.
BRENDA lets him in to the club
BRENDA
Great sales patter.
DEREK
You were no fucking use. You want your cut, get me the punters.
BRENDA
What do you want me to do? Push them up against the wall?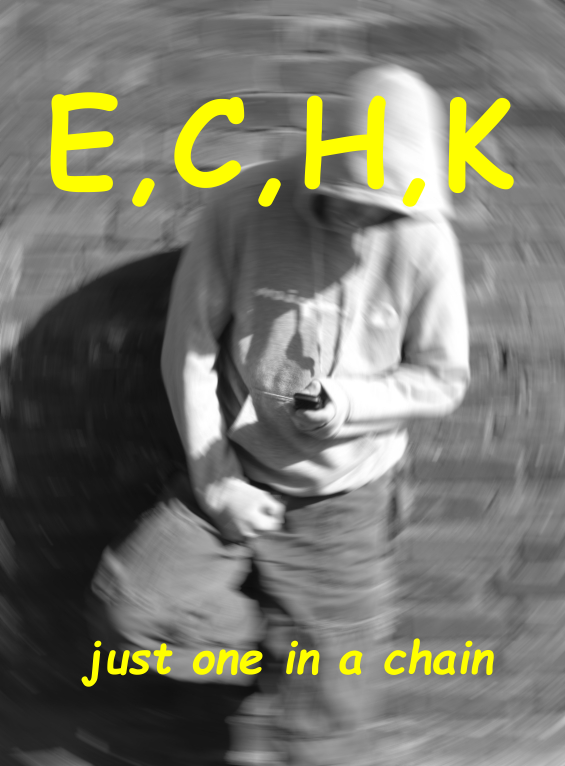 police interrogation room:
Detective, Freddie Beach (male, 40-60), Peter Oakes (male, at 17 and 28), Jack (male, 17)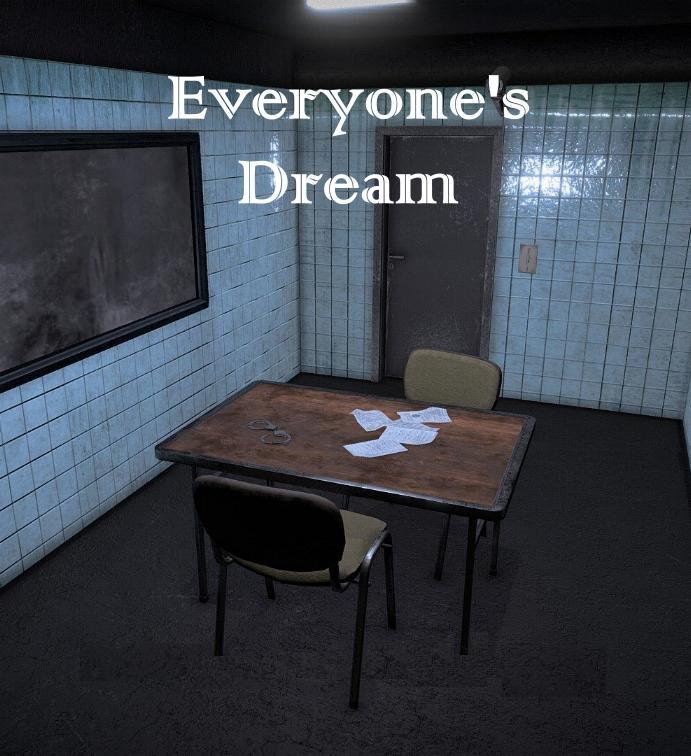 DETECTIVE
For the record I am showing the suspect a picture of Peter Oakes.
BEACH
When was this taken?
DETECTIVE
I couldn't say.
BEACH
I don't recognise him.
DETECTIVE
Peter Oakes says that you spoke to him.
BEACH
That's possible. I speak to hundreds, thousands of people. You can't expect me to remember each one. I'm a people person. That's my job. That's how I get talent, it's how I sell talent, it's how I make my money.
DETECTIVE
Mr Oakes says that he did not approach you; you approached him.
BEACH
Don't know what you mean by approach. I often ask the fans what they thought of the concert. Feedback, you need it.
lecture hall:
Lecturer, Announcer, Actors, age and number irrelevant
LECTURER
In the beginning . . .
ACTOR
The beginning of what?
LECTURER
Whatever you like. The universe, the world, this play, event, scenario, happening . . . whatever you want to call it. In the beginning there was, there were . . .
ACTOR
What?
ANNOUNCER
(almost sotto voce) Two thousand years ago, one hundred and seventy million.
LECTURER
People.
ACTOR
That isn't a beginning.
LECTURER
Homo sapiens. There was a point at which homo sapiens evolved from homo heidelbergensis . . .
ACTOR
Homo what?
LECTURER
At some point in the last three hundred thousand years ago, homo sapiens, human beings as we know ourselves today, became, as far as we can tell, the most intelligent and self-aware animals on the planet.
ACTOR
Is that where we begin?
LECTURER
Yes.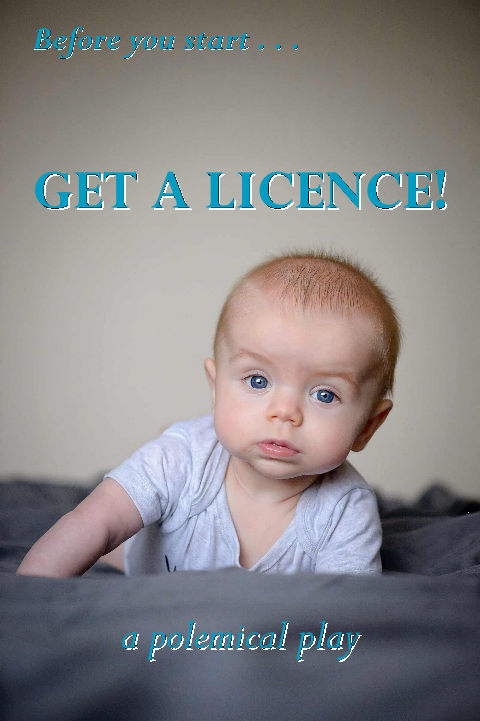 Eleven Short Plays for drama students & amateur theatre
ISBN: 978-0-9933546-7-0               soft cover, 172 pages
UK post-free  £10.99                   other countries: contact us