"I began to feel I possessed him. I recognised his clothes, how recently he had shaved, the books and newspapers he read, the food he preferred."


In Thomas Mann's novella and Luchino Visconti's film Death in Venice, the aging Gustav von Aschenbach becomes obsessed with the beauty of fourteen-year-old Tadzio. Although the two never speak, a silent relationship grows between them, a relationship which binds the older man inexorably to Venice even as his health fails and the city is beset by cholera.


Decades later Tadzio remembers that fateful summer. What went through the boy's mind when he realised what was happening? Did he welcome or resent the older man's constant gaze? What impact did it have on his adult life? 
A deeply engaging play about youth, emotion, vulnerability and loss.
£8.99  UK post-free                                 other countries: contact us

Step back into the past while keeping one foot in the present as you enter this comedy of words and action – a picaresque tale that is funny and thought-provoking, uncomfortable and tragic, satiric and satyric. Sexual relations from the Roman perspective and the Roman perspective from today. All this and more in the fast and funny, filthy and philosophical play that is The Satyricon.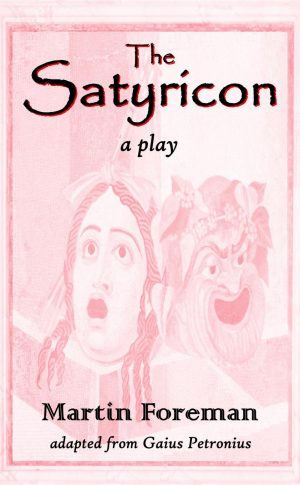 Short one-actor plays to full-length dramas
Martin Foreman's plays range from the comic  to the intensely emotional, portraying historical personalities, literary archetypes and fictional characters.
Foreman's plays have been produced in London and Edinburgh to critical and commercial success.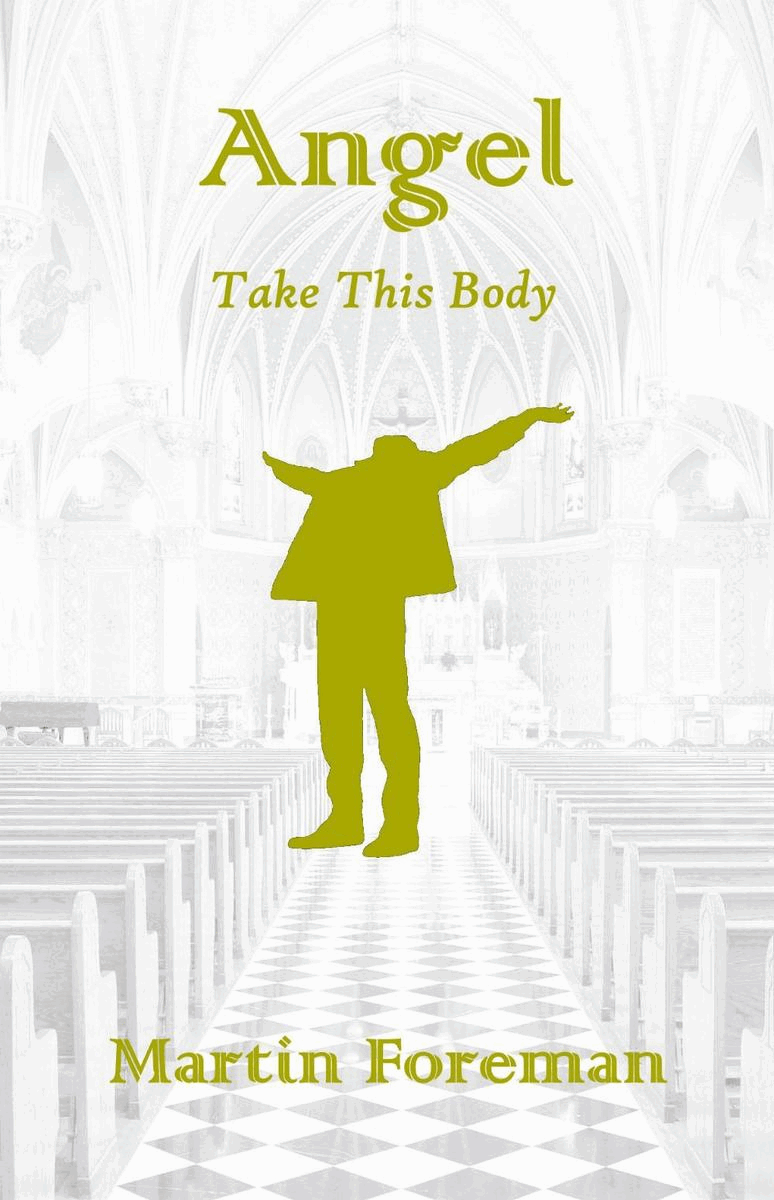 Martin Foreman's fiction has evolved from a purely gay man's perspective (Weekend, A Sense of Loss) through gay sexuality being secondary to the drama of a kidnapping (The Butterfly's Wing) to the emotions of individuals of very different sexualities, genders and ages (First and Fiftieth).